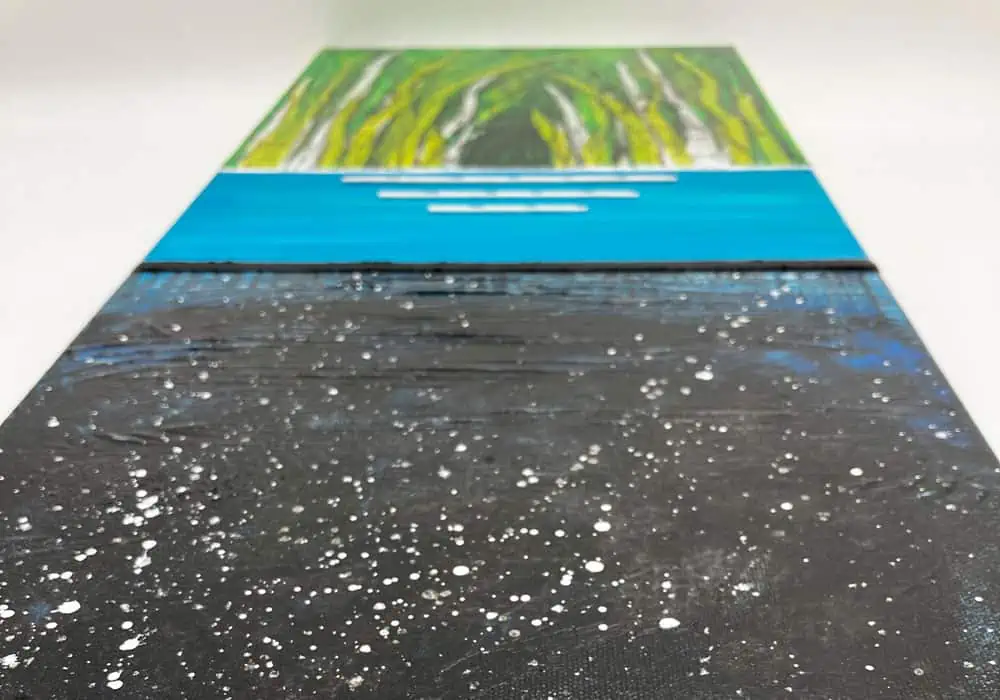 An attempt to paint "rest" became a lesson on listening to myself.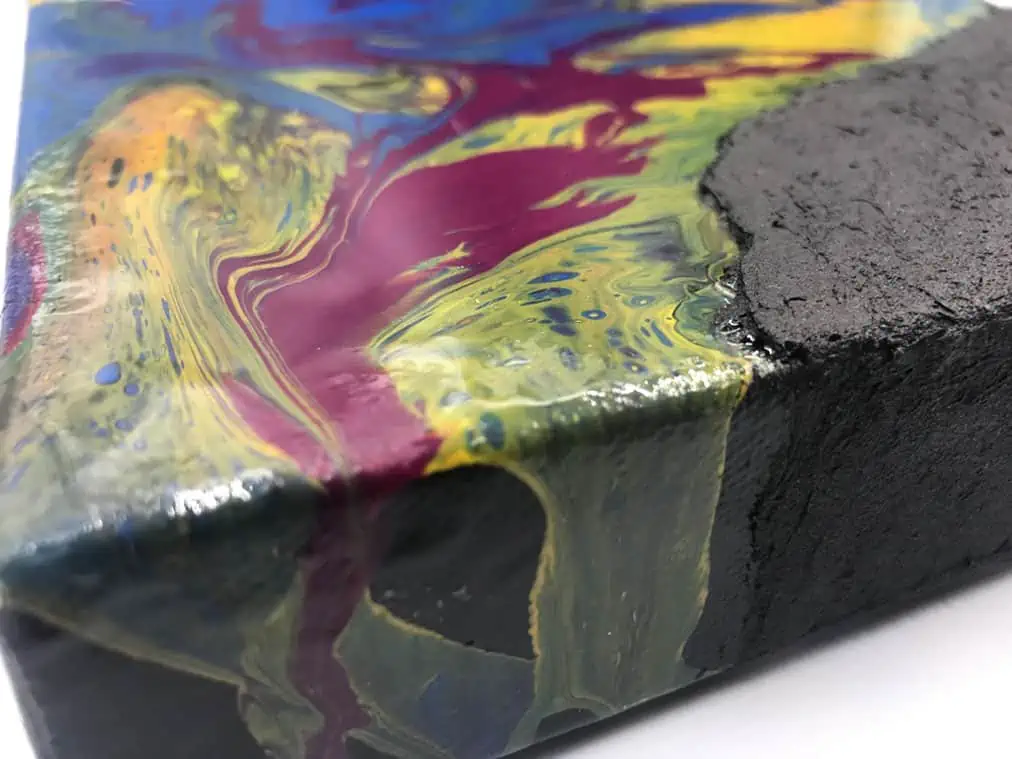 Paintings tell a story. Do we dislike the story they're telling? Or is it that we simply aren't listening?
In 2016, I made a single decision that had massive implications for both my art and writing. In this post I talk about the catalyst and how you can participate.